The Indian flag, or Tiranga, is a symbol of national pride and unity. It is flown on government buildings, schools, and homes across the country. The flag is also used in parades, protests, and other patriotic events.
The colors of the Tiranga have the following meanings:
Saffron: signifies courage, sacrifice, and the spirit of renunciation.
White: represents peace, truth, and purity.
Green: stands for faith, chivalry, and prosperity.
Ashoka Chakra: represents the wheel of law and represents the progress of India.
Tiranga photo 1 :-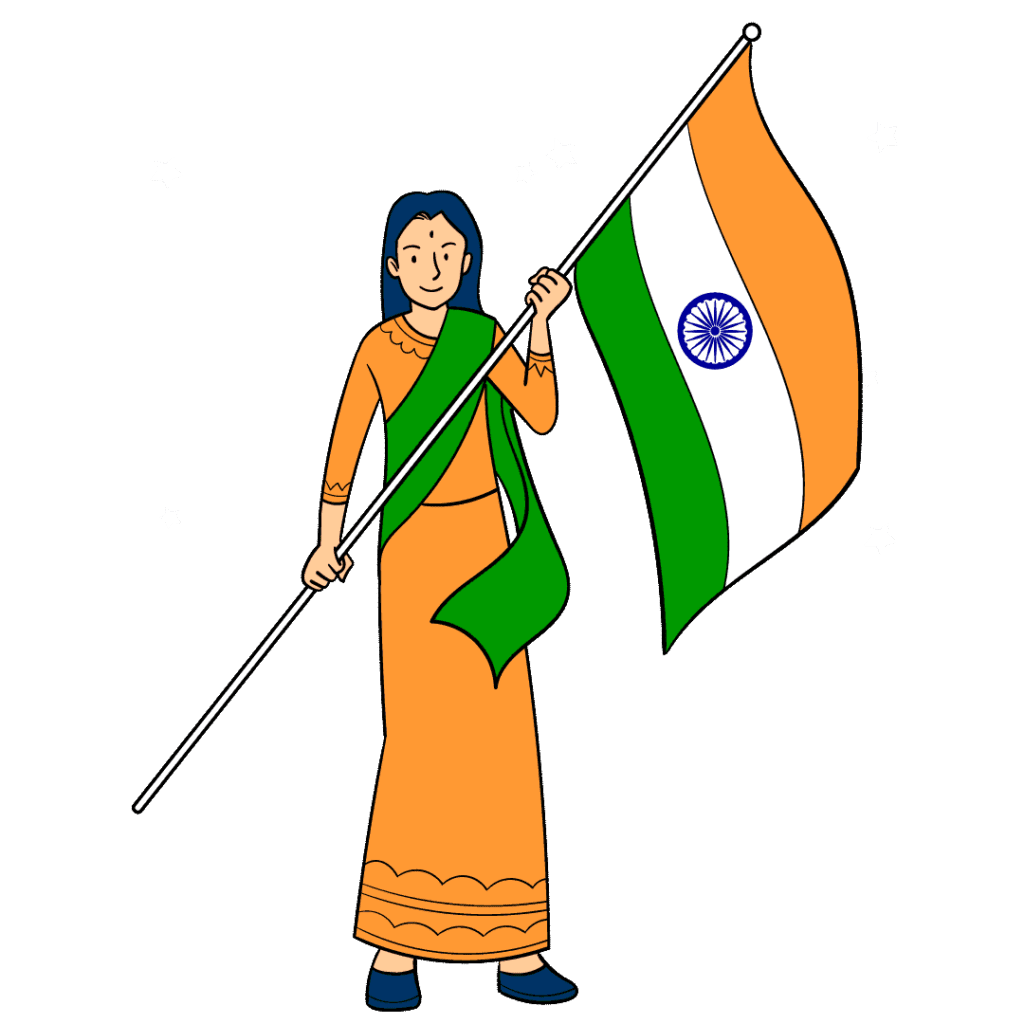 Tiranga photo 2 :-
Tiranga photo 3 :-
Tiranga photo 4 :-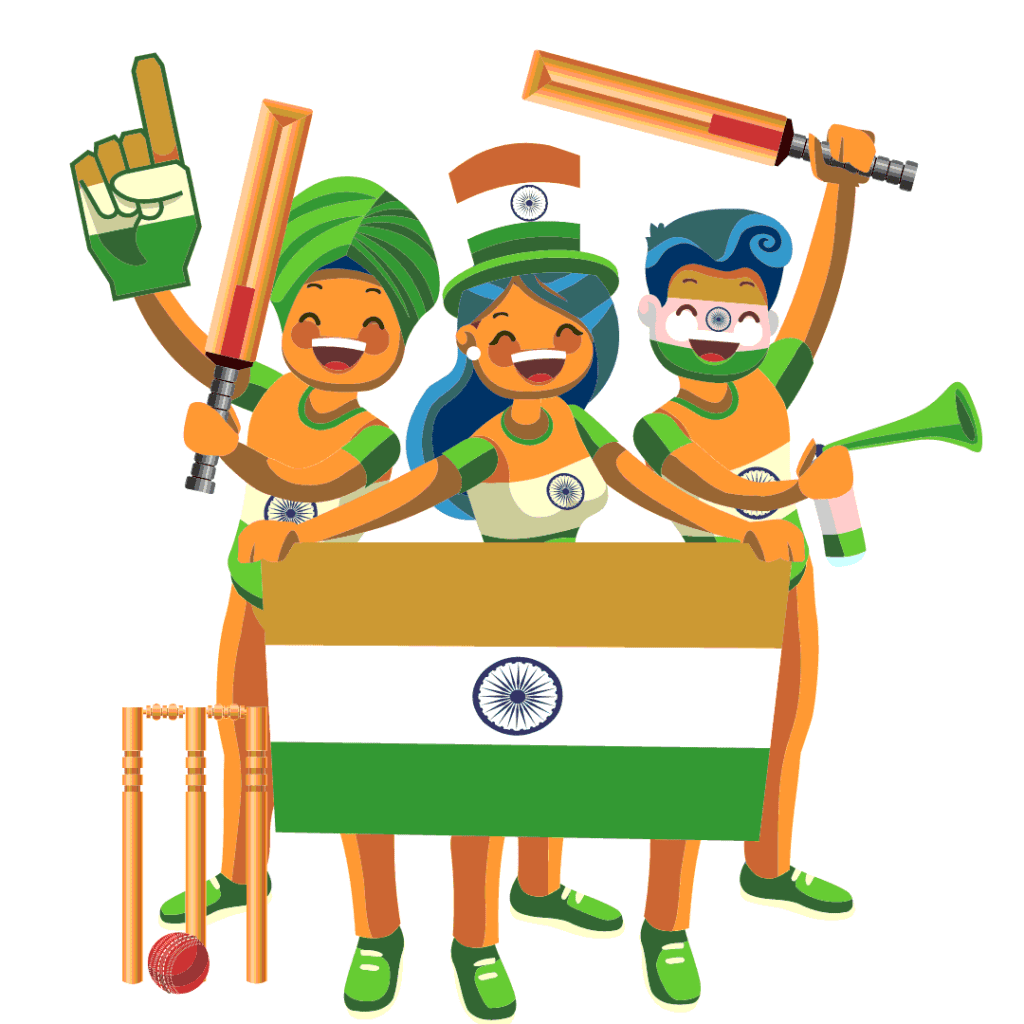 Tiranga photo 5 :-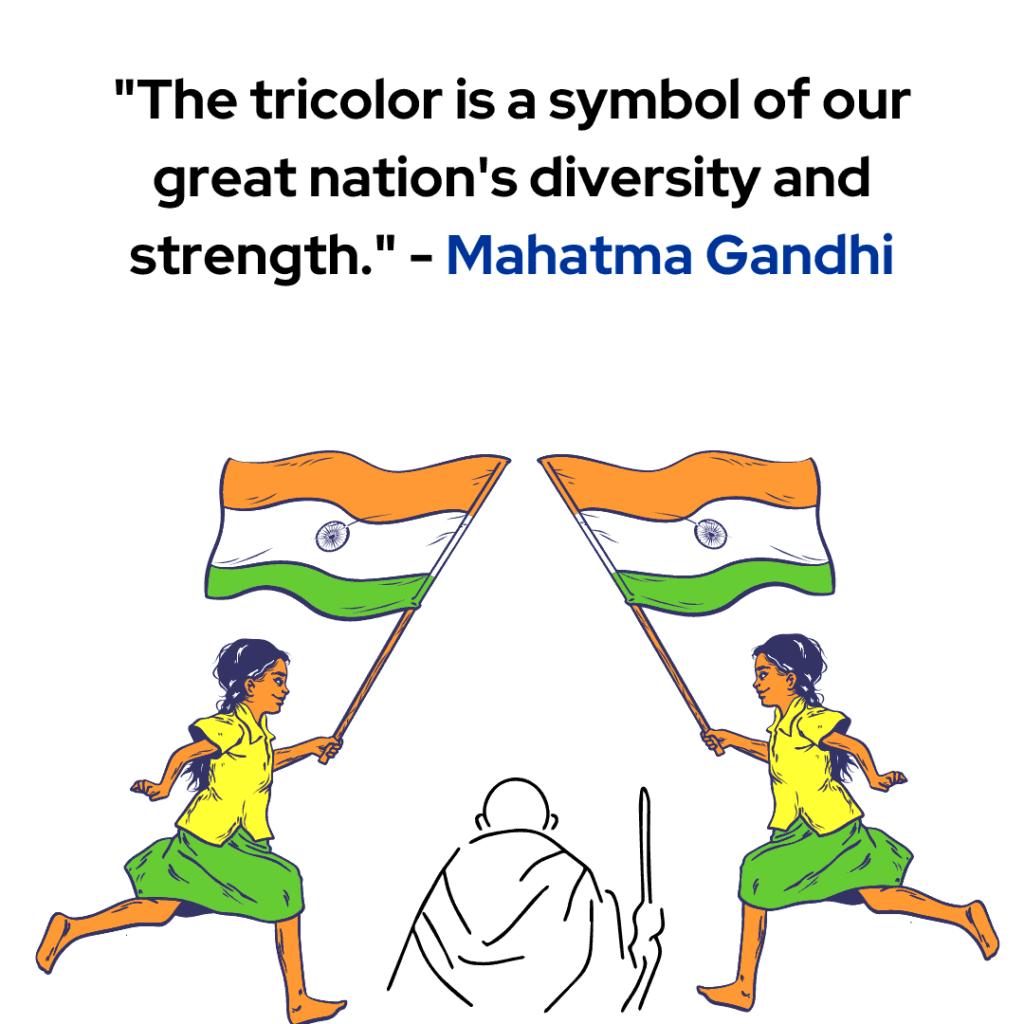 Here are 10 quotes for Tiranga, the national flag of India: